Temu - a new shopping website that some people have been raving about. In need of a zipper pull restock for our hydration packs, we decided to check it out. It looks like a bootleg Amazon and that's exactly what it is. Within seconds we found our zipper pulls for only $0.57! Then, we needed to hit a $10 minimun, so we went down the rabbit hole and created what could be the best/worst product round up in the history of the internet.

Disclaimer: If you're going to buy any actual skate hardware, please go to a local skateshop, support a skateshop online (we like Thanelife & Insanity) or buy directly from our brand partners. DO NOT CUT CORNERS HERE. That said, there are plenty of other inexpensive skate-accessories (dare we say cheap) you could buy yourself at the digital flea market that is Temu. *We haven't tested any or recommend of this stuff. This list is more or less for entertainment.
Tech
Heart Rate Monitor - $17.58
Apparently compatable with all the major tracking platforms i.e. Garmin, Stava. Cheap, definitely. Accurate, maybe? Someone test it out and let us know.
Bone Induction Headphones - $14.86
Some people love these. Your chief editor does not. Try them for a fraction of the cost of the expensive ones. 
Travel
Board Carrying Strap - $8.01
Turn your board into the most uncomfortable backpack ever so you can keep your hands free to pick your nose or your battles. Or, strap in to roll down a hill on your back without falling off. (please do not actually try to attempt)
Luggage Scale - $4.17
Not just for luggage, these are perfect for weighing your setups.
 Footware
Zero Drop Running Shoes - $11.87
In a sport where you tend to wear out a ton of shoes. How bad can these be?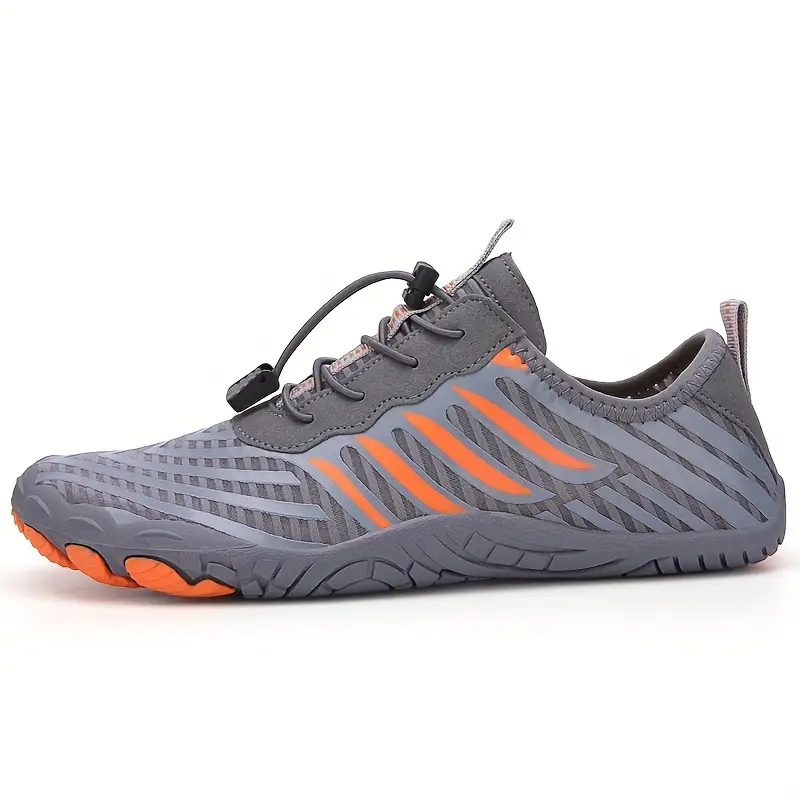 Barefoot-ish Shoes - $13.87
Vibram-ish on a budget.
Skateshoes - $24.27
What brand is this? Who cares, they're cool.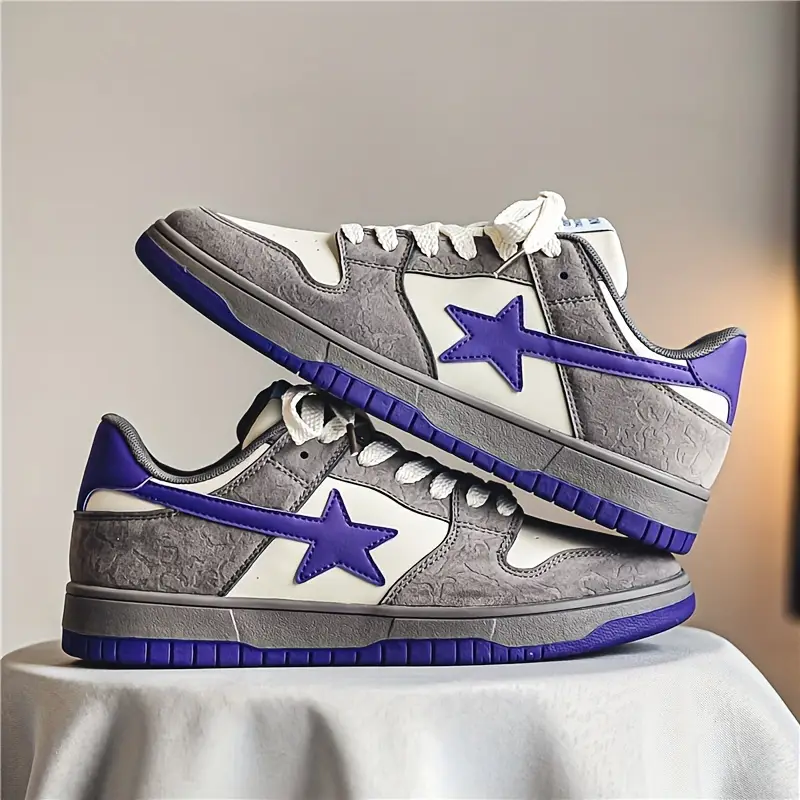 Helmet Bling
Helmet Propeller - $0.68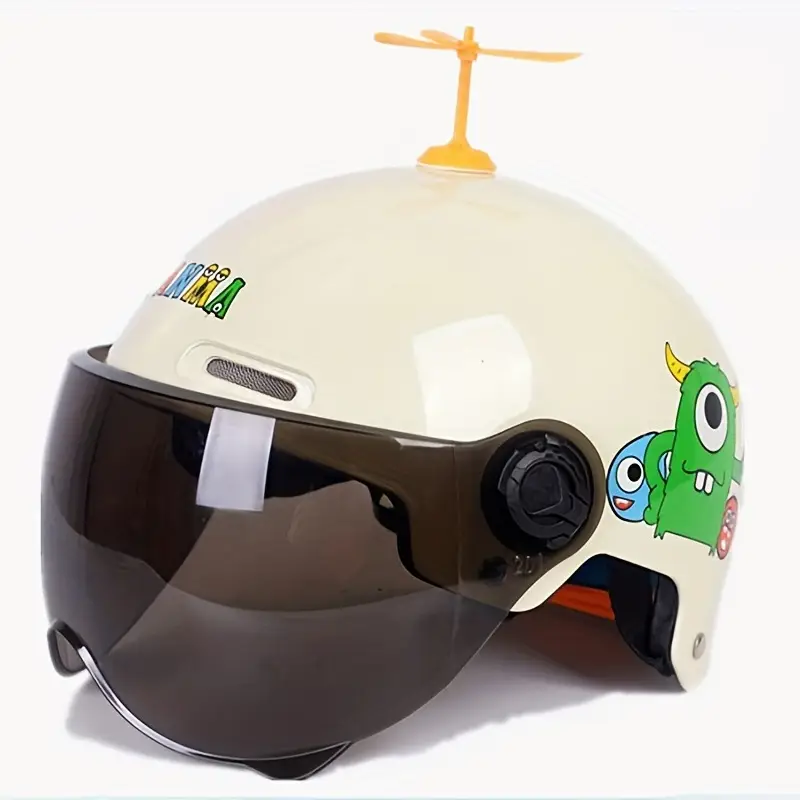 Rear View Mirror - $5.38
Helmet Horns - $2.18
Hi Viz

Hi Viz Safety Belt - $6.74
"Oh well, the safety dance / Ah yes, the safety dance"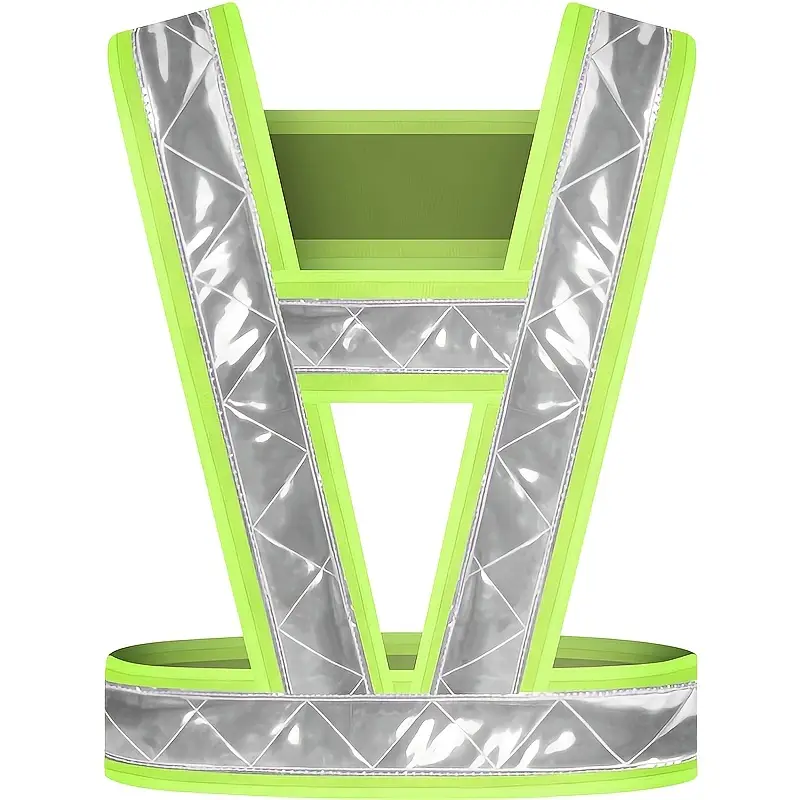 Hi Viz Reflective Neck Protector - $2.69
Recovery
Ankle Compression Brace -$2.69
Paid $30 for something similar at a pharmacy after an injury.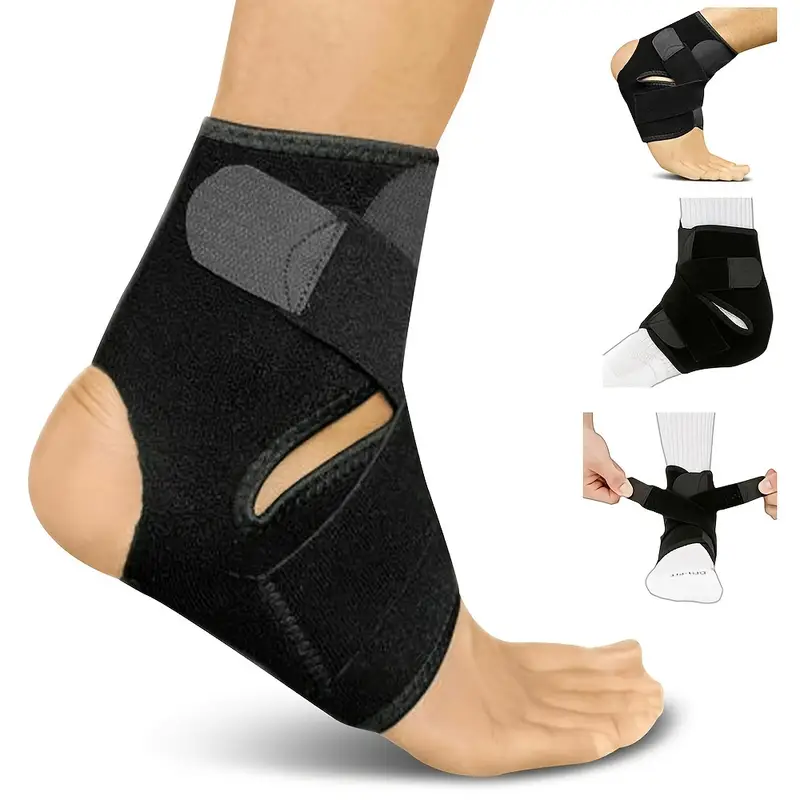 Foot and ankle ice pack - $11.78
Stop using frozen peas.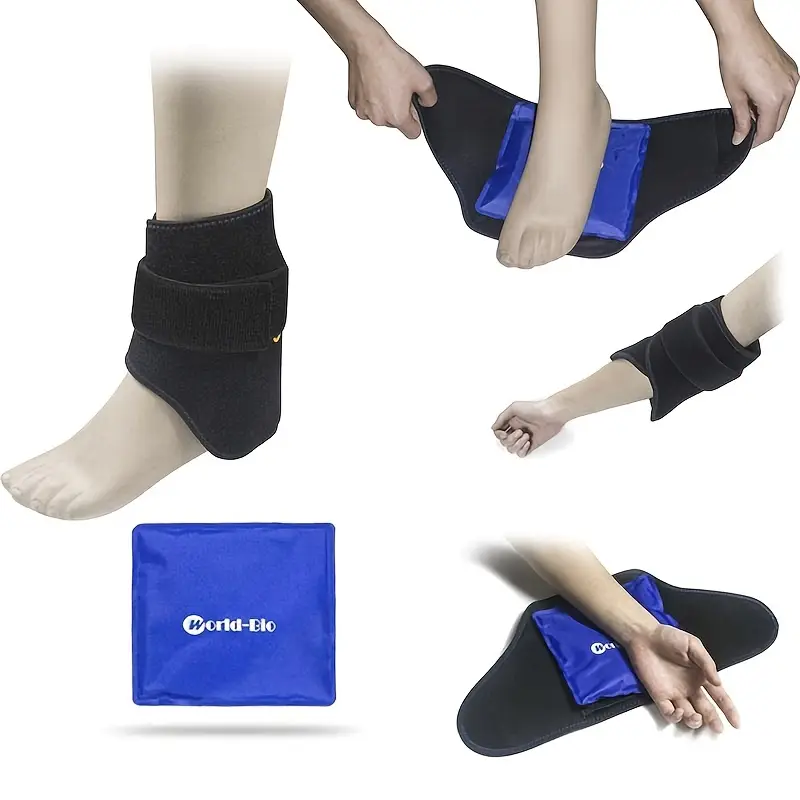 Bandages - $0.99
When you're in the pharmacy bleeding, these cost 10X and if you get blood on the bedsheets again your significant other might leave you.
Other
Cones - $2.58
They're definitely not designed for skating, but you could setup a slalom course for less than 3 bucks.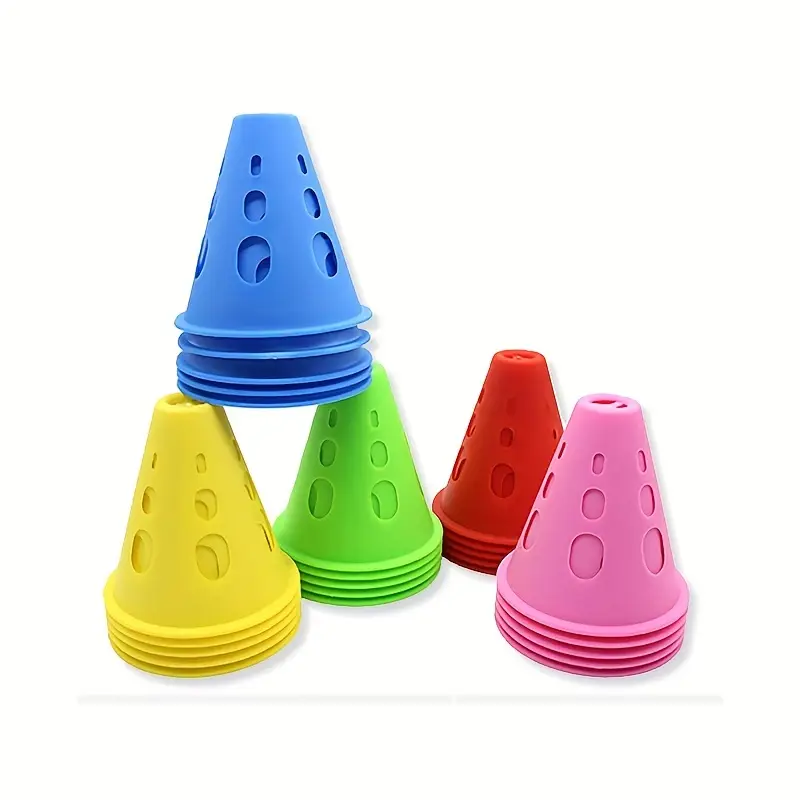 Hydration Pack Hose Clippy Things - $1.78
Collapsable Water Bottle - $2.98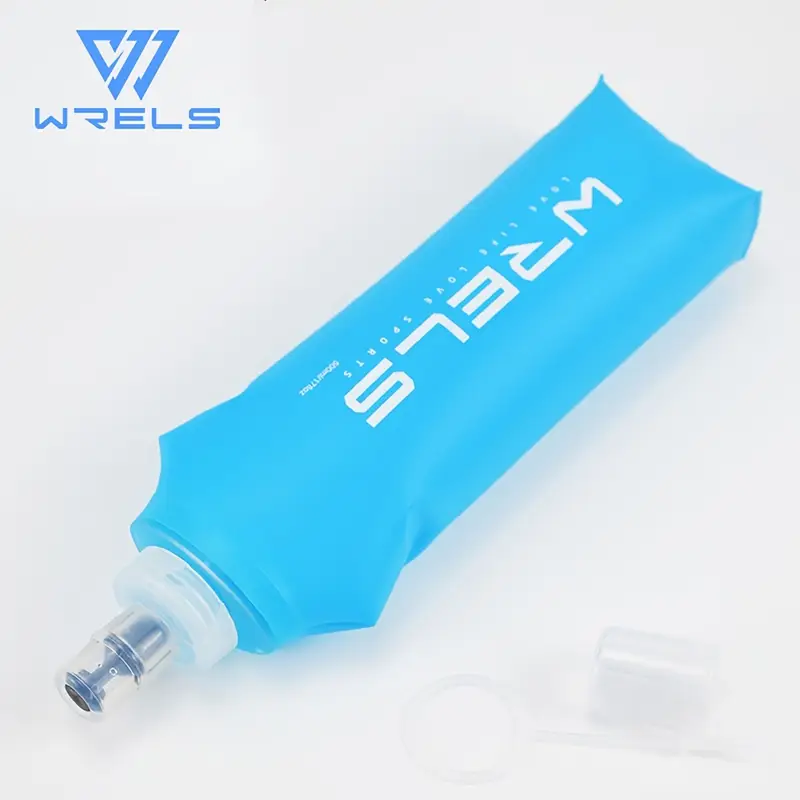 Griptape Eraser - $2.48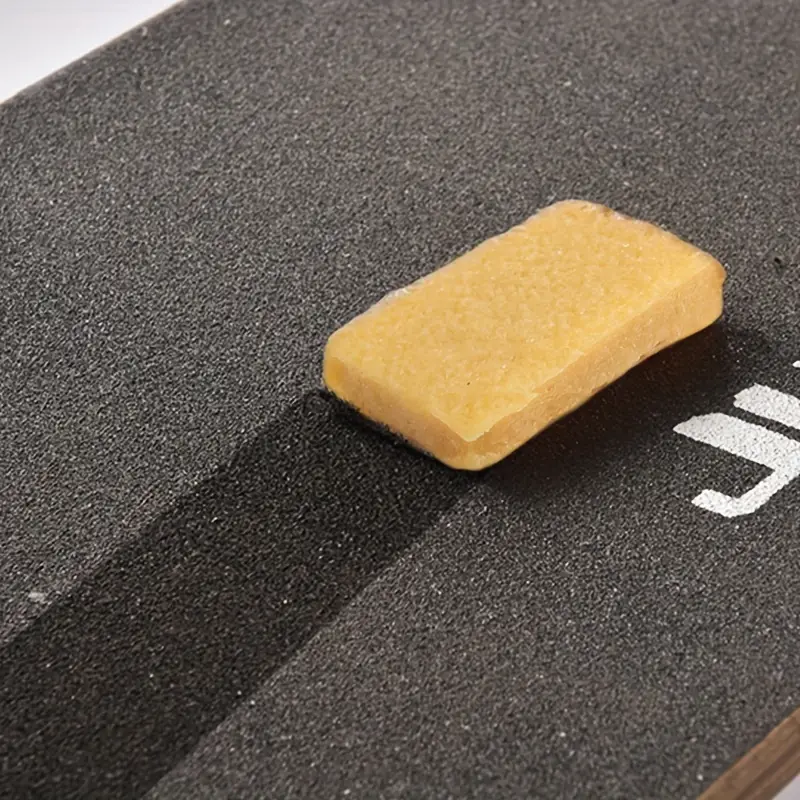 Skateboard Wall Mount - $5.48
Finger Board Sneakers & Outfit - $9.48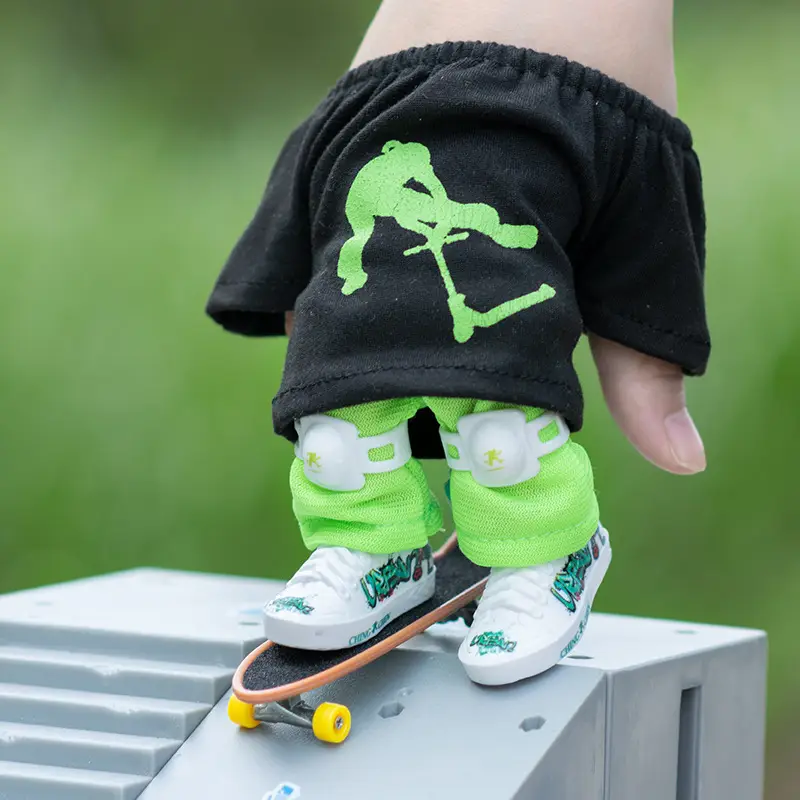 Awl For Punching Holes IN Grip Tape - $0.97
Also good for fending off zombies.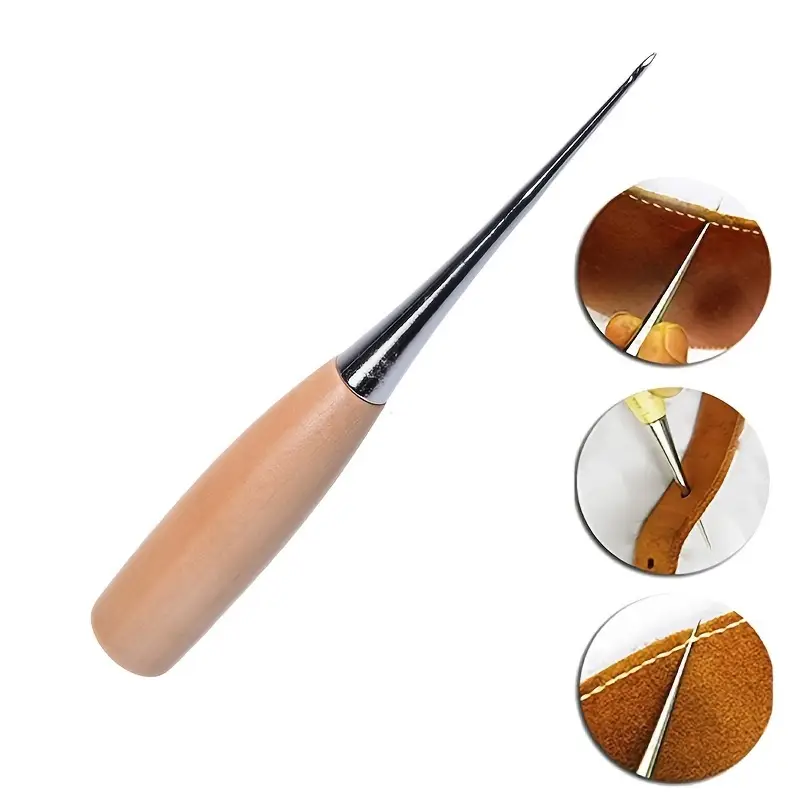 Sun/Ice Protection
Cycling Glasses - $4.18
Because you're going to lose or break them anyways.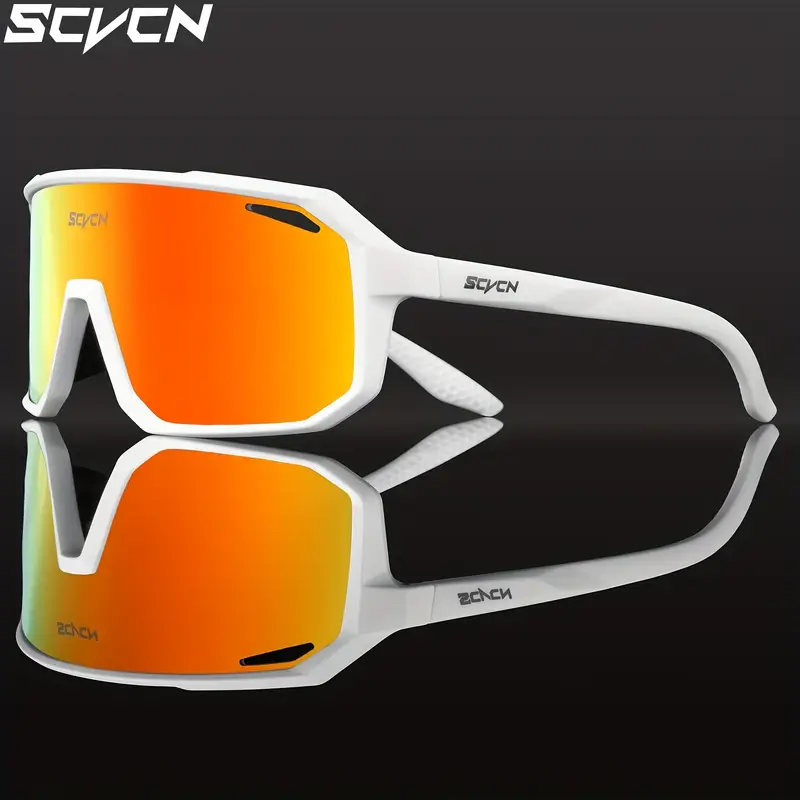 Cooling Helmet Liners - $3.48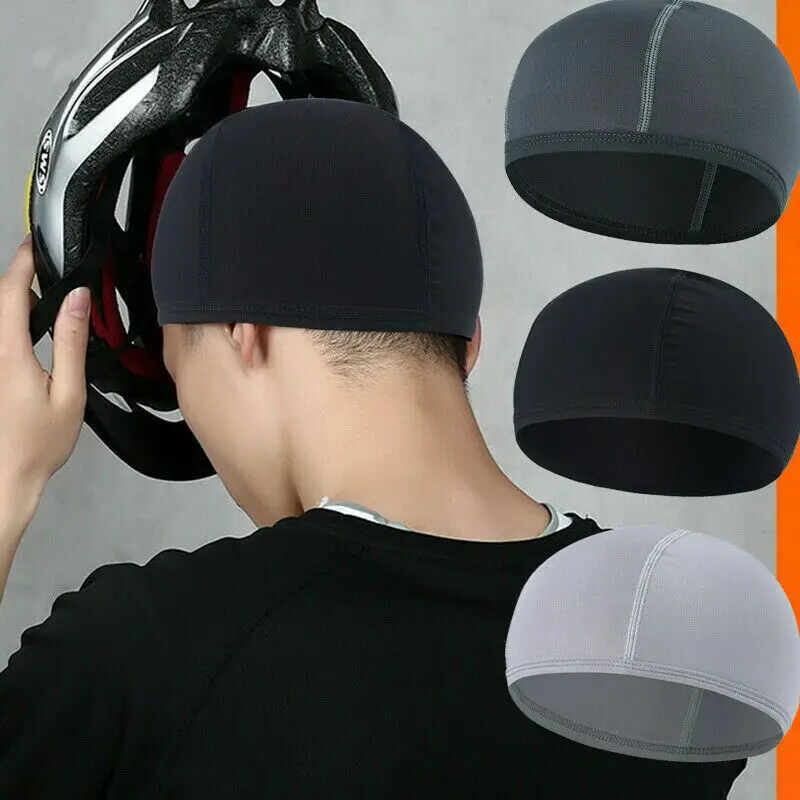 Unisex Cooling Arm Sleeves - $1.88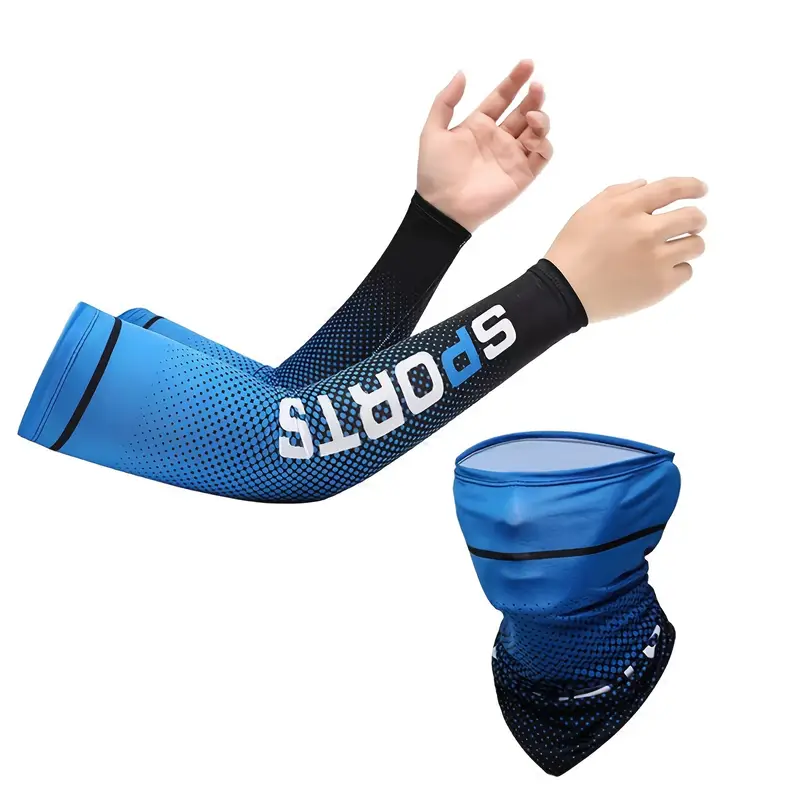 Sun Protection Neck Curtain - $3.28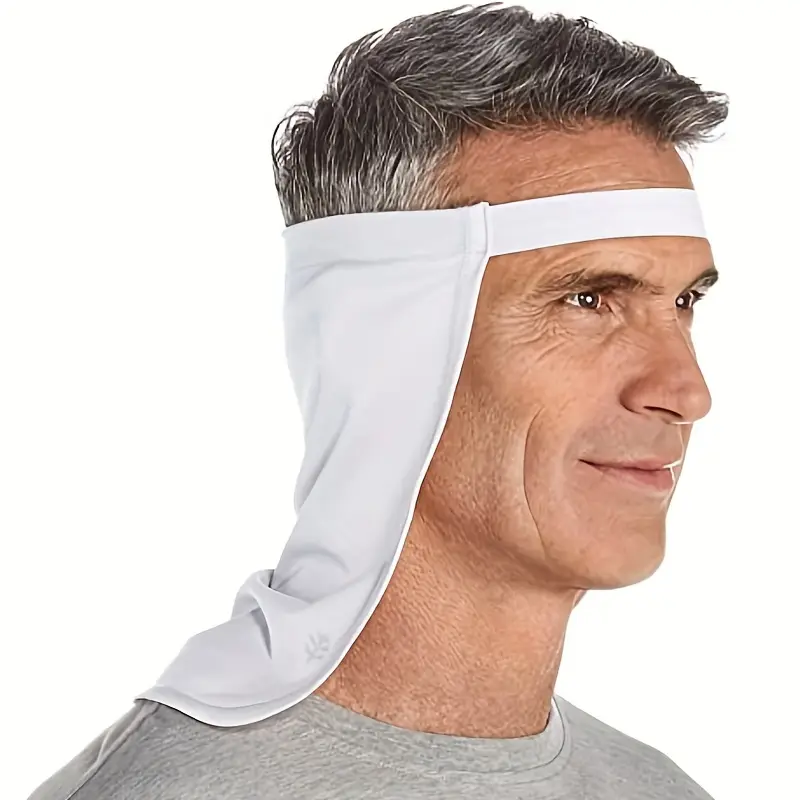 Reflective Ice Mask - $4.48
Sun Visor - $4.28
Always save the best for last.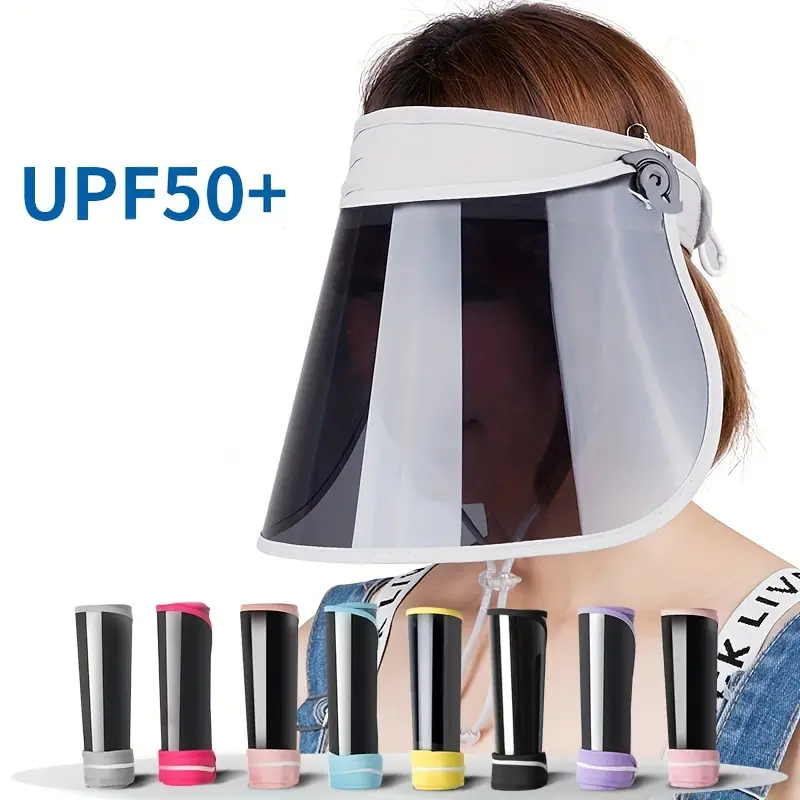 If you buy any of this shit, kindly let us know how it is :)